Quest for the Phoenicians
ABOUT THIS FILM: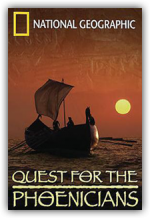 Join two scientists and an explorer as they travel to Lebanon to find out more about the ancient Phoenicians. The explorer tries to retrace the shipping and sailing routes of the Phoenicians who were aggressive explorers and discovered and conquered other Mediterranean lands. DVD – 60 minutes on 1 Disc
Sharfouna
ABOUT THIS FILM:

s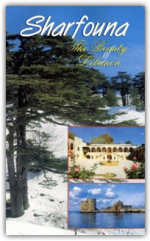 A charming VHS video that is all natural beauty and historical landmarks. If you've been to Lebanon, you'll remember why you loved it. If you haven't, you'll learn why you must go, and what to see and buy when you get there. Andre Simon ~ AFS International, 1997, 27 min., VHS
Lebanon – Imprisoned Splendour
ABOUT THIS FILM: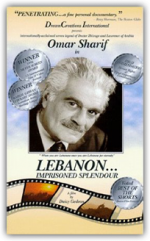 Join Omar Sharif as he shares with you his personal experiences and joys about Lebanon in this award-winning film. Daizy Gedeon ~ Dream Creations International, 1996, 61 min. VHS.
Marathon Beirut
ABOUT THE DIRECTOR: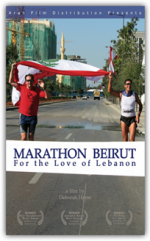 In her insightful and inspiring documentary about the staging of the 2006 Beirut Marathon, director Deborah Harse perfectly captures the chaos, determination and ultimate rewards of keeping the annual Lebanese event alive in the face of seemingly insurmountable obstacles. Runtime – 73 minutes